about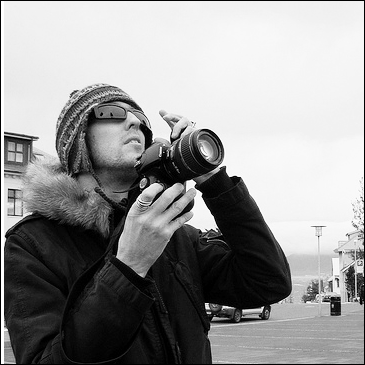 This is me, Andy Todd. I live in Cheshire, England and work as an IT Consultant. I bought this DS in 2000 with the intention of restoring it and have been doing every job on the car myself.
The car was in a sorry state when I purchased it, it basically needed completely rebuilding although it ran and the hydraulics worked (in a fashion).
The car started out as a 1972 Italian market DS 23 Injection Pallas, left hand drive painted in metallic Brun Scarabee and trimmed in "Or Clair" coloured jersey velours.
Being a top-of-the line "Pallas" model it features lots of stainless steel trimmings, many of which form notorious rust-traps, particularly in the bodywork. It has a 5-speed manual gearshift with a column mounted stick, as opposed to the semi-automatic version. It therefore has 4 pedals on the floor! (Handbrake, clutch, brake button and accelerator).
---

my other cars
In addition to this DS I also currently own the following cars:
1986 Citroen 2CV 6 Special - fully restored, matt black hotrod style
1989 Mini 30
I've also owned a few BXs, a CX, a couple of XMs, an AX, an Ami, a couple of Xantias, a GSA Pallas, a DS 20, a couple of drift cars...
Andy Todd
all images and text © citroen restoration and may not be reused without permission